Join the Little Prince and discover the exciting life of his creator
Until January 16 2022 in La Sucrière in Lyon
The sanitary pass is

mandatory

for everyone over 12 years old
Wearing a mask is

mandatory

for everyone over 6 years old
In the exhibition
« Antoine de Saint Exupéry, un Petit Prince parmi les Hommes »
two worlds are meeting and finally merging.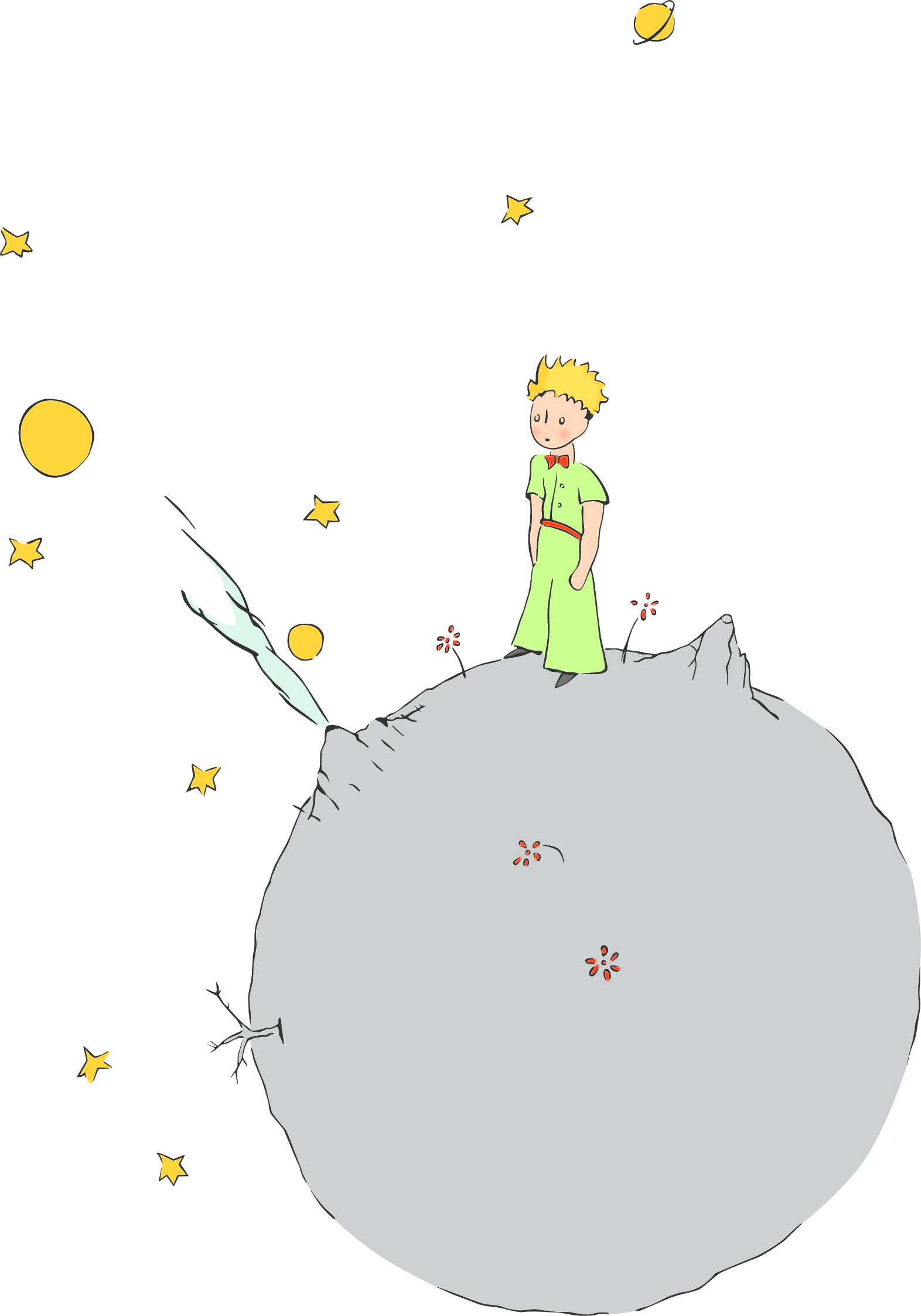 RATES (audioguide included)

Group of adults
Group of minimum 10 people
Reservation compulsory
School group
Reservation compulsory
La Sucrière, the new venue for arts & events in the heart of Lyon! Built in the 1930s on the docks of Lyon Confluence, this former sugar warehouse on the banks of the Saône River is more than 80 years old. It was given a new lease of life in 2003 with the arrival of the Biennial Contemporary Art Exhibition, which is acknowledged as one of the most important in Europe.
Today, La Sucrière has been completely renovated and is one of the only historic buildings remaining in the Lyon Confluence area. As such, the building has become a flagship symbol of the district! La Sucrière has 4 levels and has been designed to host art exhibitions and private or public events simultaneously.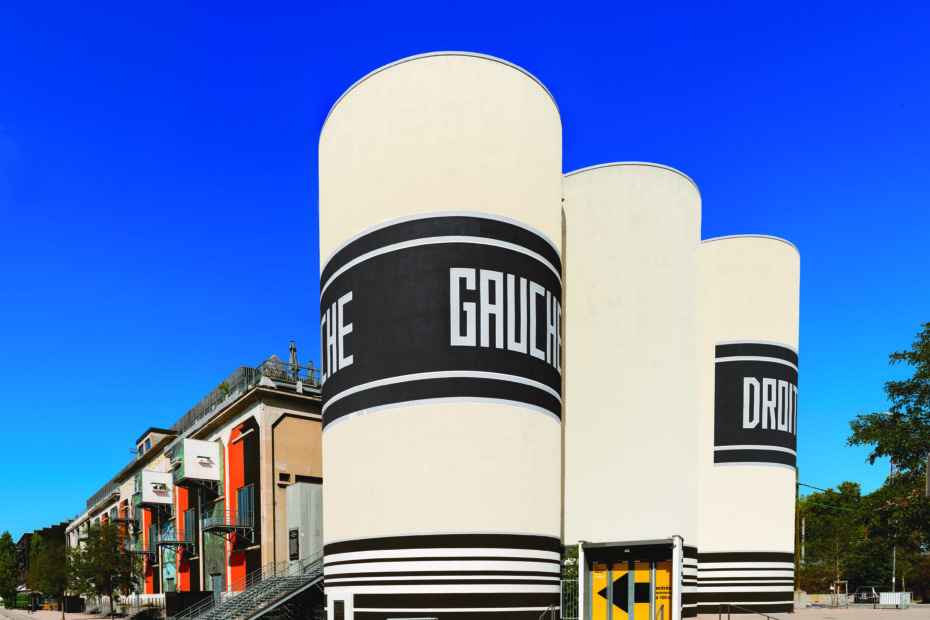 Tempora is a major actor in the world of designing, producing, promoting and managing exhibitions and cultural facilities